Contact
Get In Touch
Office:
Hi-System Builders Development Corp.
Camp 7, Baguio City, Benguet, Philippines
Mobile Phone
+63 908 860 0839
Message Us
Please fill out our message form with your contact details and concerns and we'll get back to you as soon as possible. Thank you!
Schedule your Site Inspection 
We can give you a walk-through of our recent or ongoing projects to show you the quality of our workmanship. We can also help you find your ideal lot for your home. Contact us now.
Do you have properties for sale?
You may contact us through our numbers or send us your details and information through the contact form above.
Partner with us!
Are you interested in building your own construction business? Are you interested in investing in Baguio homes? Explore the opportunities that await you. Contact us for more details.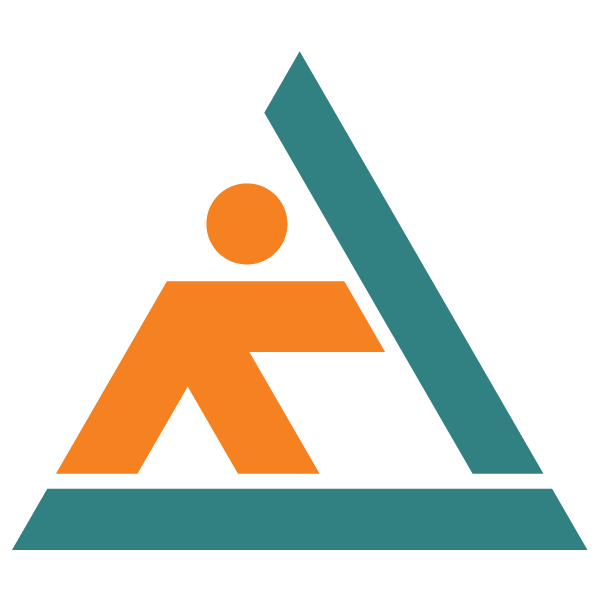 HI-SYSTEM BUILDERS is a full-service real estate development company. We cater to all residential, commercial, and institutional construction needs.
Build with us! We value your trust and our goal is your satisfaction.